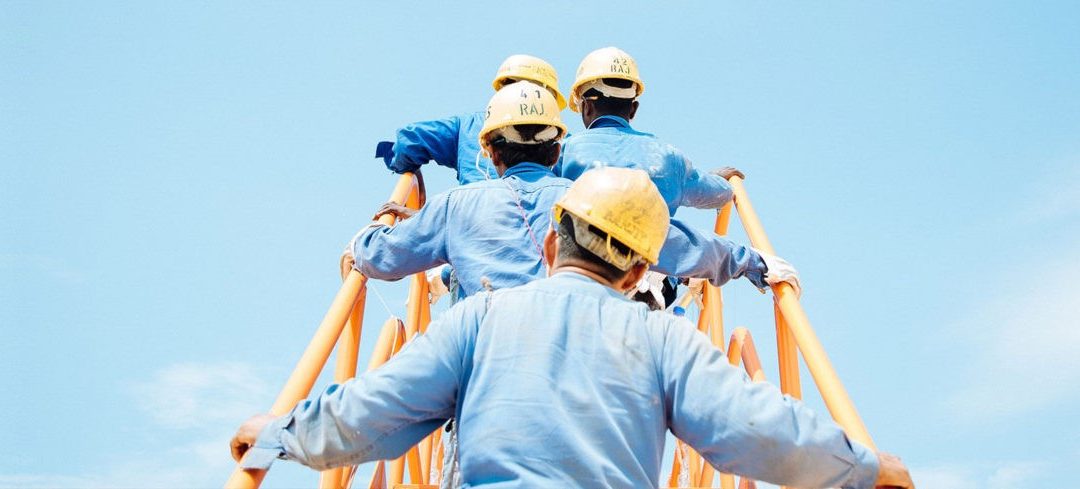 OP pump range
OP pumps guarantee stable, reliable and accurate sampling thanks to real-time compensation for temperature and atmospheric pressure according to ISO13137.

Specially designed for personal sampling, pumps are lightweight, resistant (IP54) and easy to use (intuitive interface and large backlit screen).

OP pumps are able to take continuous data measurements and to easily print and edit sampling reports.

The pumps have a wide range of applications such as workplace hygiene, indoor air and environmental monitoring for the sampling of all types of gases aerosols (organic, inorganic, etc.).
Main characteristics

OP15
OP50
Flow range
0.1 – 1.5 l/min
1 – 5 l/min
Flow stability
Better than ±5%
Better than ±3%
Pressure drop compensation
4.5kPa at 1.5 l/min
30kPa at 2 l/min
4kPa at 5 l/min

Autonomy


Charging time
> 8h
≤ 5h
> 8h
≤ 5h

Weight and dimensions



450g
125x70x48 mm
450g
130x60x99 mm
Reference
HY001-0000
HY001-0001